Brands
We have Access to a huge Range of Clothing.  We stock a good basic range of clothing on the Showroom Floor as well as some samples that we think you might find interesting. 
WE ESPECIALLY LOVE TO WORK WITH BUSINESSES TO FIND THE EXACT ITEMS YOU NEED FOR YOUR TEAM.
Click on the Website Links to see what's available or SHOP to view the current items we have in this BRAND.  
DANEUNDER WORKWEAR
Our own Brand of Workwear has a Range of Specialised Flame Resistant Garments including Overalls, Polos, Drawstring Pants and Cargos.
We also created a basic Hi Vis Range which includes quality Taped Hi Vis Shirts in Yellow and Orange; some basic polos and our Water Resistant Rain Guard Hoodie also in Yellow and Orange.
We have lots of stock In Store!
SHOP our DANEUNDER RANGE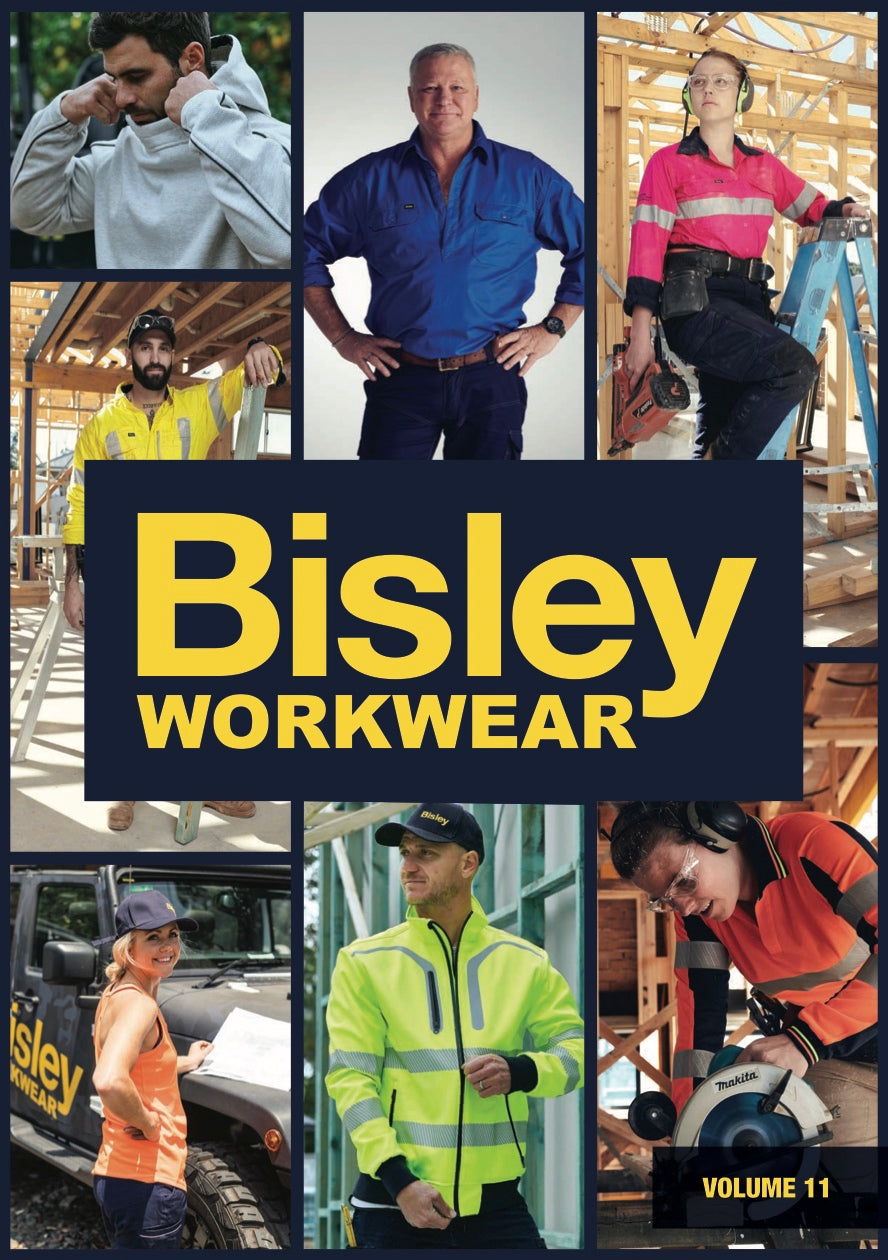 SYZMIK WORKWEAR
MENS & WOMENS WORKWEAR including Hi Vis, Safety and Streetwear.
Some timeless classics including the ever popular Zone Polos and Zip Fleece Hoodies - check out our Best Sellers
View the latest Syzmik Catelogue on the Link below
SHOP our SYZMIK RANGE
BISON WORKWEAR
Your go to for BISON 6hr and 12 Hr RAIN WEAR.
A great range of Cotton or Polycotton Overalls and Bibs in Hi Vis Day/Night, Day Only and non safety options.
BISON Boots & Safety Shoes, Hi Vis Polos & Jackets. Safety Goggles, Gloves and more.
SHOP our BISON RANGE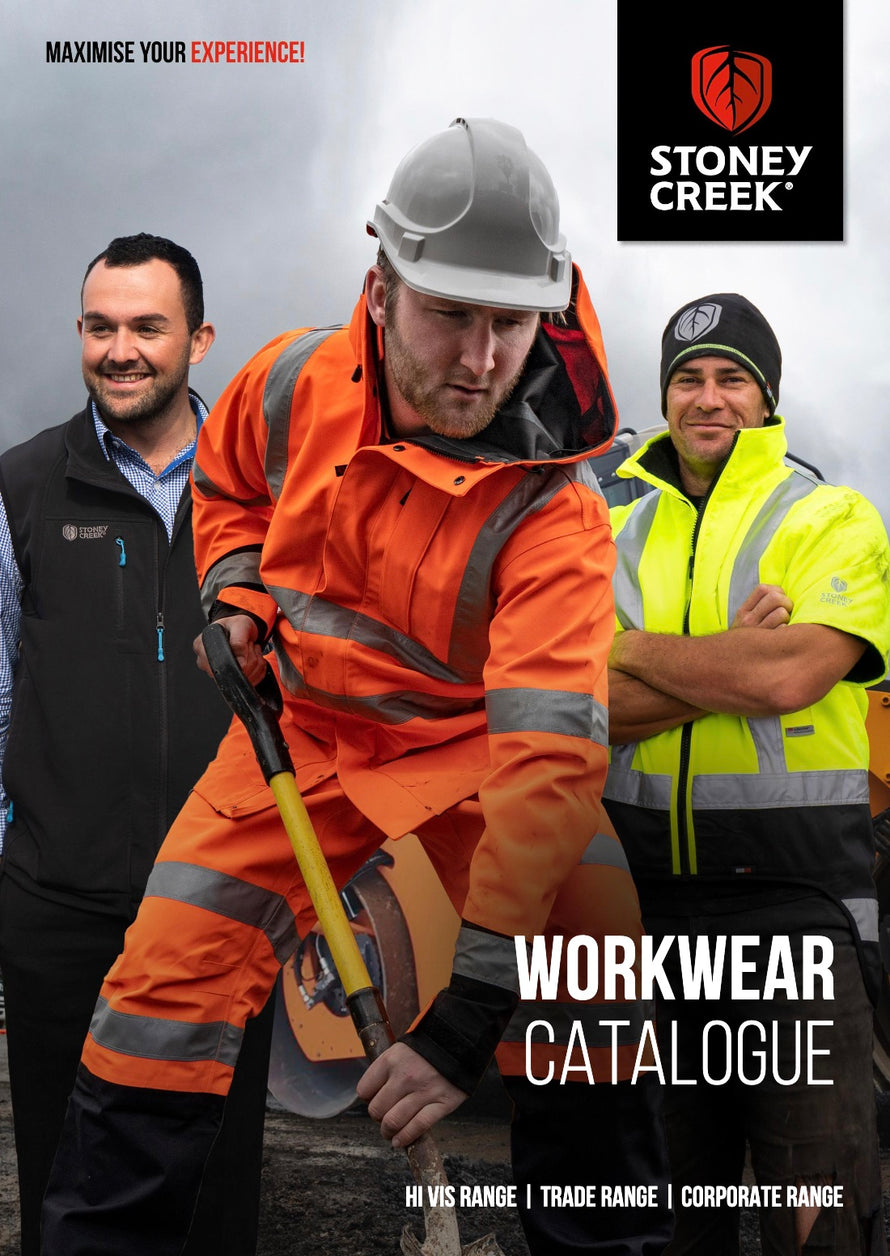 STONEY CREEK
You already know and LOVE the Brand! But did you know that Stoney Creek also offer a fantastic Trade & Corporate Range?
We stock a few basics we think you'll love including the Loud & Proud Tee, 365 Work Pants & Shorts as well as Corporate Polos & Softshell Vests.
Take a look at the Workear & Rural/Lifestyle Catelogues on the link below - if there is something your team likes, let us know and we can generally get it in for you.
SHOP our STONEY CREEK RANGE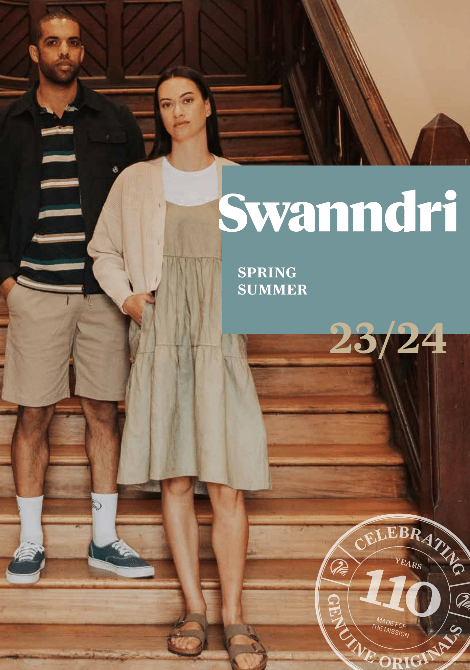 SWANNDRI
No HI VIS here!
All the classics you know and LOVE - Bush Shirts, Oilskins, Short & Long Sleeve Shirts, Shorts and so much more.
We stock a good range of both Mens and Womens Lifetstyle Clothing In Store.
Check out Swanndris most recent Catalogue for the Spring/Summer Season.
SHOP our SWANNDRI RANGE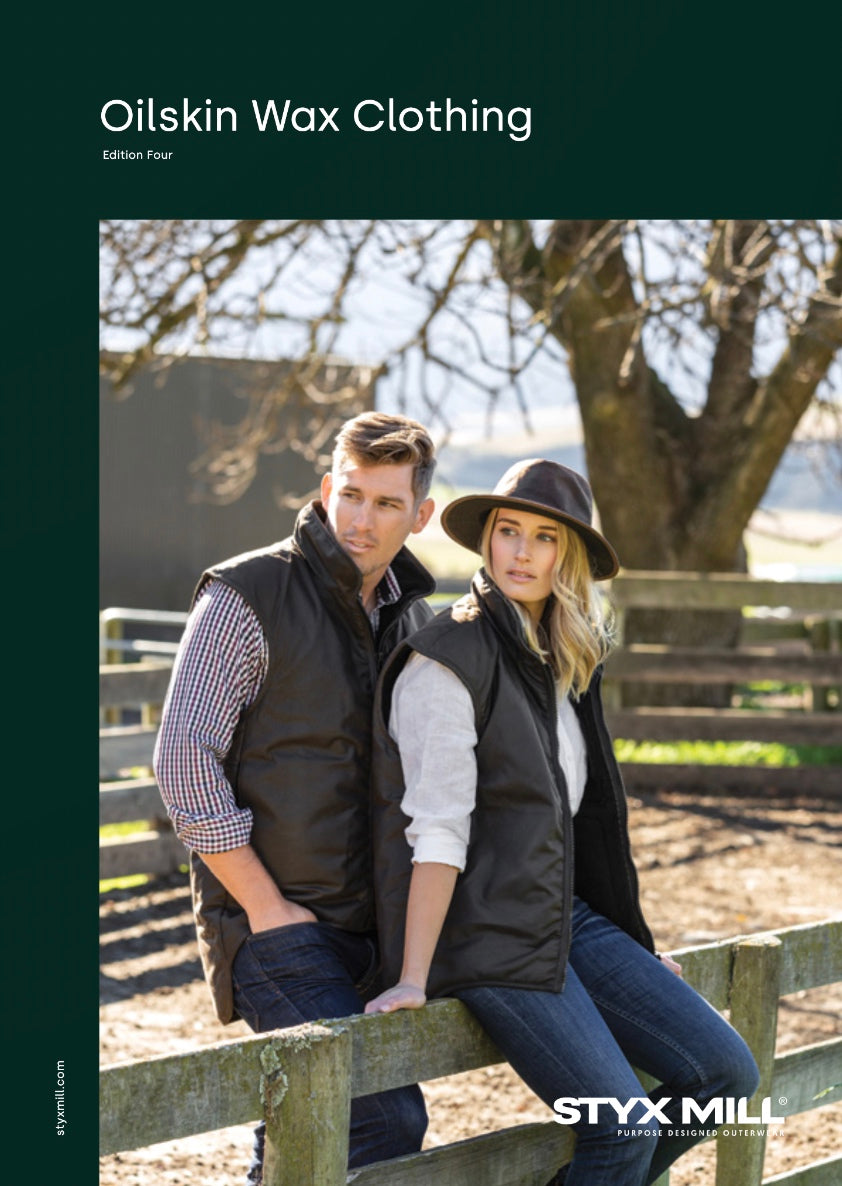 STYX MILL
We love this NEW ZEALAND MADE Brand.
Classic Oilskin Vests in Black and Brown as well as Hi Vis Orange & Yellow.
Oilskin Jackets & Coats, Gaiters and Dog Coats too!
Styx Mill also offer a range of Fire & Arc Clothing as well as Chemical Spray Suits which are available by special order.
SHOP our STYX MILL RANGE
FXD Workwear
Function by Design - A stylish collection of Work Pants, Shorts & Tops.
Some great Safety Work Boots & Joggers.
Take a look at the FXD Website or check out what we stock in store.
SHOP our FXD RANGE
BATA INDUSTRIALS
NEW ZEALAND MADE Gumboots.
A fantastic Range of Safety Boots and Shoes, we particularly love the Boa Ranger with Click System and the Waterproof Mammoet Anchor which we stock In Store.
We also stock a few Safety Gumboots including the RIgger & Worklite Gumboots.
SHOP our BATA RANGE
BRASS MONKEYS
NEW ZEALAND MADE Merino - In Store now!
Mens and Womens Merino, Tops, Pants, Beanies & Balaclavas.
Brass Monkey also have a Hi Vis 4.2 Cal Rated FR Range for added Protection in High Risk environments.
SHOP our BRASS MONKEYS Range
JBs Wear
If you are just after some basics which can be easily Branded then JBs Wear have a great range of affordable HI VIS & SAFETY CLOTHING as well as general POLOS & ACTIVE WEAR
JBs Wear also offers a Range of Aprons & Bibs for Hospitality as well as Scrubs for various applications.
Check out at the range that's available on the Link below. We don't stock many items from this Brand but hold a few samples in store that we can show you.
You'll also find a few one off JB's Polos & Tees in our BARGAIN BOX
FASHION BIZ
NON HI VIS WORKWEAR. Polos, Jackets, Sports Wear and Knitwear.
If you're just looking for some basics in Tees, Fleece and Hoodies then this is a good place to start.
Also available is a range of Chefs and Food Industry Wear.
Check out at the range that's available on the Link below. We don't stock many items from this Brand but hold a few samples in store that we can show you.
You'll also find a few one off BIZ Collection Polos, Fleeces, Vests & Soft Shells in our BARGAIN BOX
CLOGGER
Another fantastic Brand which is Designed and MADE IN NEW ZEALAND.
Specialty Chainsaw Protection Gear including Chaps, Trousers, ARC Rated Clothing and Boots.
We stock Line Trimmers - other Products can be ordered in upon Request.